Switch to

BOX

- Why?
Why switch to

BOX

. If your security alarm system was installed by others you may not be happy with the service, or you just need to upgrade and modenize an old alarm system.

Switch your alarm system to

us and you will be in the hands of a company with a very simple mission statement

"Always Care what's best for the Customer".


Switching your system over to

BOX

is very simple, and it is true, we will Always Care.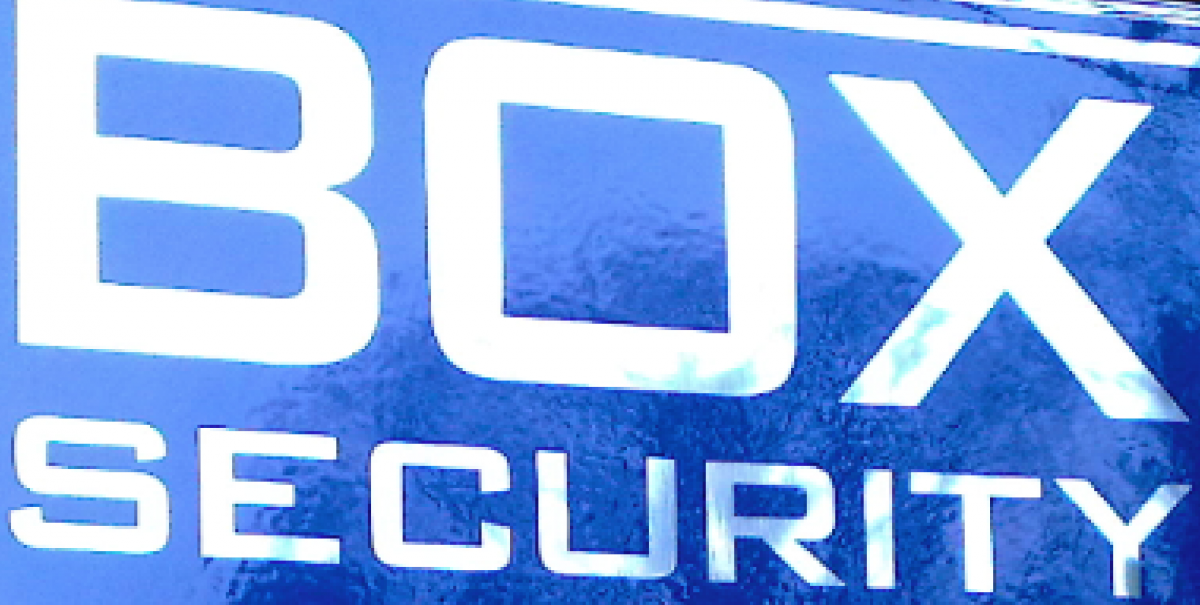 Business security
Protect your business future by switching your business security alarm systems over to B

OX Security.


Our professional

dedicated

monitoring station, will monitor your systems 24/7, and we will also maintain your system to the best possible standard every minute of the day.
With B

OX

remote diagnostic capability, it can take just 15 minutes on average to remotely diagnose and resolve problems that may arise.
It is a sad statistic that in the UK more then 50% of all retail shops, offices and businesses, large and small have been targeted by crime, some are just mindless vandalism and arson attacks.




You may be able keep an existing alarm system and upgrade for just : £148.00 (subject to status)*



Home security
If your home security system is not monitoring alarm activations, monitoring is a weapon you should definitely consider as the first step towards modernising your alarm system.
If your system was not installed by

B

OX, you can still switch to us and enjoy the peace of mind that comes with 24~7 UK-based monitoring
from a security name you can trust to always care what's best for you the customer.
Over 90% of burglars say they would avoid a

B

OX monitored alarm system.
One reformed individual said :
"The logo

BOX

and flashing

red ligh

t

was enough"





You may be able keep your existing alarm system and upgrade for just £48.00 (subject to status)*

Need a free Survey and Quote :
Get in touch with us today and find out how simple it is to switch over to BOX security.


One of our security consultants will see you at your home or business,

and recommend the perfect security solution based on your needs and circumstan

ces.
To arrange a FREE no obligation

visit please call us today on :- 0208 4 888999